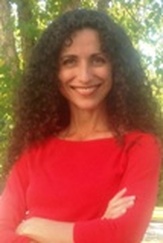 Hi, I'm the author of two light sci-fi novels, "Trapped in a Dream" and "Essence", and one historical thriller, "Mary's Apostles".
I love science, history, and travelling, which may explain why I write sci-fi thrillers with a rich cast of international characters located in interesting places, or about fascinating quests to unravel historical mysteries.
Please feel free to navigate these pages to find out about the
books
or
myself
, and if you have any questions or suggestions, do not doubt to
contact me
. I'd love to hear from you...
---
And don't forget to join me on Facebook. I'm always sharing interesting fun facts in general and updates on my novels in particular!
---
---